Are you looking for an easy way to add more flavour to your dishes? Here are 10 Delicious Compound Butters, to fall in love with!
Compound butters are butters flavoured with fresh or dried ingredients. They are one of the easiest ways to greatly enhance a dish, adding rich creaminess and layers of flavour.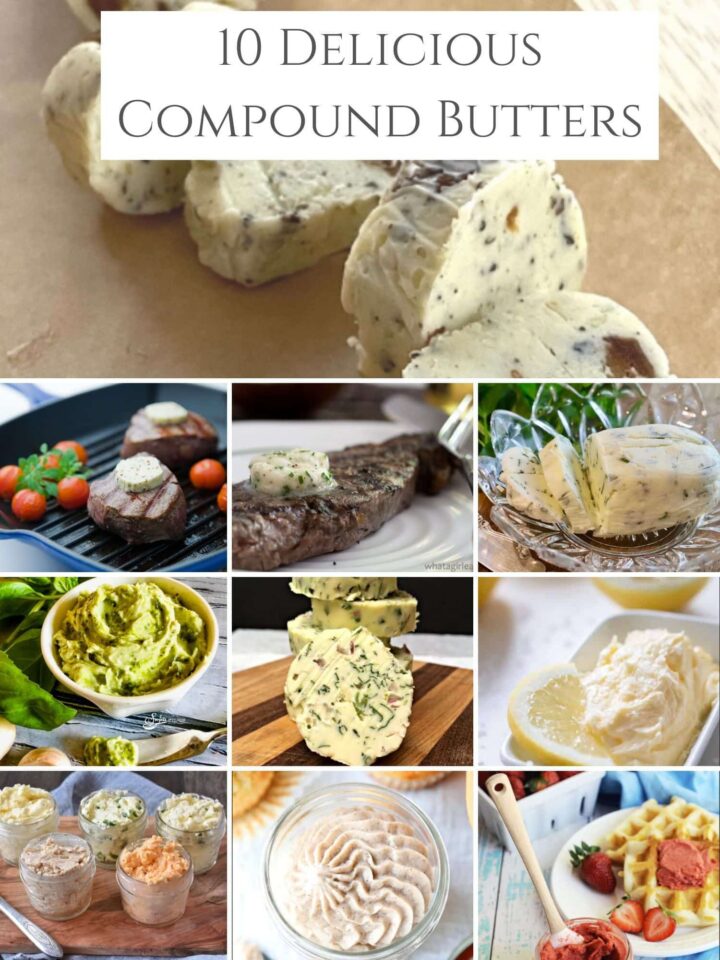 We love cooking with butter, not only for it's unique flavour but because it is such a versatile ingredient. Its high fat content allows the easy absorption of fat soluble flavours, making it an excellent base to combine with strong flavoured ingredients.
These delicious flavoured butter recipes are not only easy to make, but they will add extra layers of flavour to your dishes.
Find more useful tips for the homecook such as how to select a good olive oil and why you should not overcrowd the pan.
Delicious Compound Butters
Melt these delicious savoury butters over meats, vegetables and desserts for extra layers of flavour!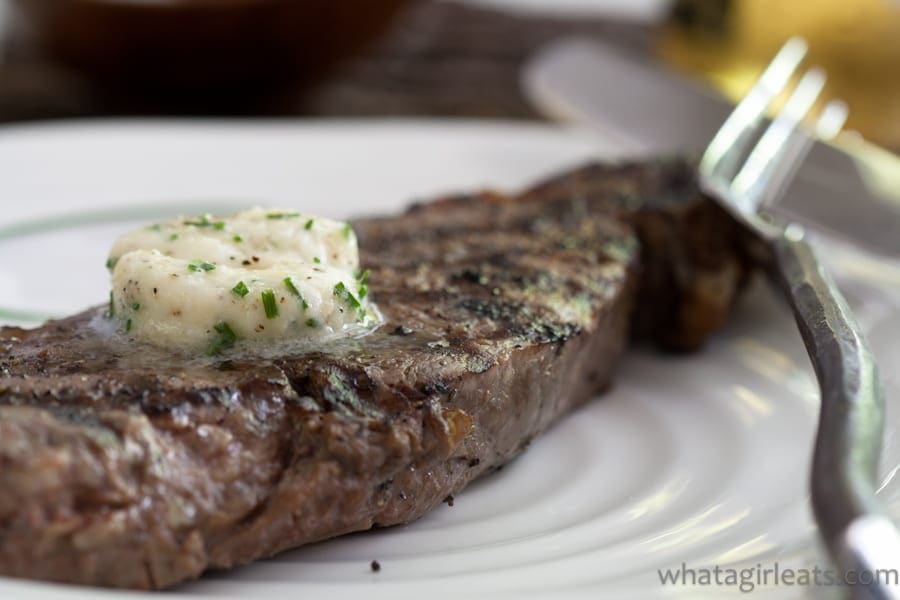 Compound butter is an easy way to use fresh herbs to liven up the flavor of any dish! I'll show you how easy compound butter is to make.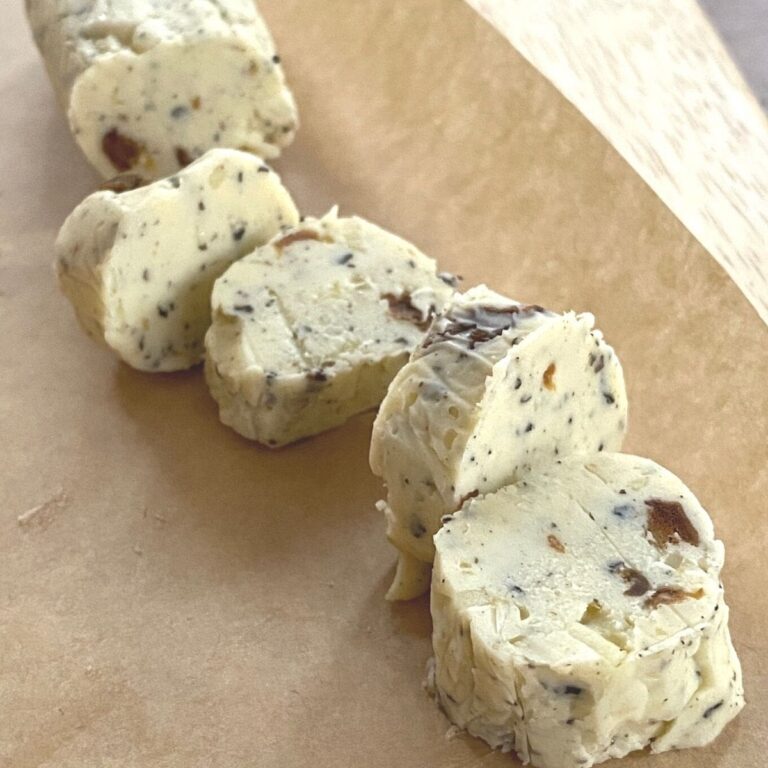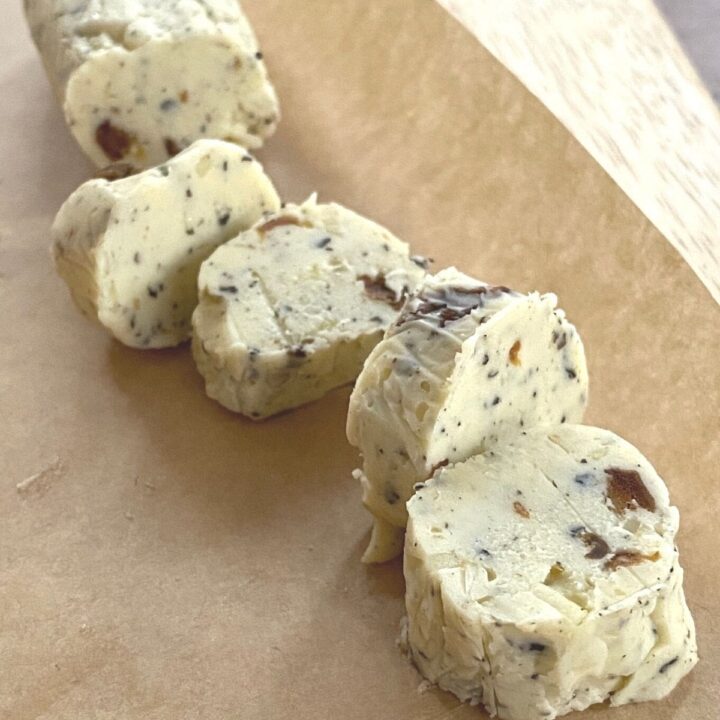 This Porcini Garlic Compound Butter adds rich flavour to grilled meats & vegetables, or enjoy spread on warm bread.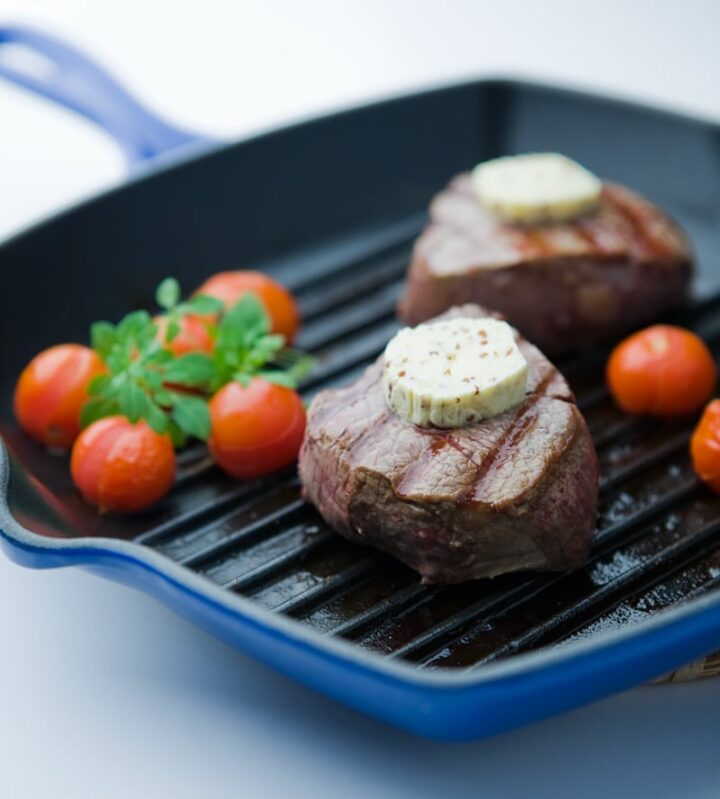 Garlic Mustard Butter is ideal for steak, chicken, pasta and even vegetables. Such an easy flavour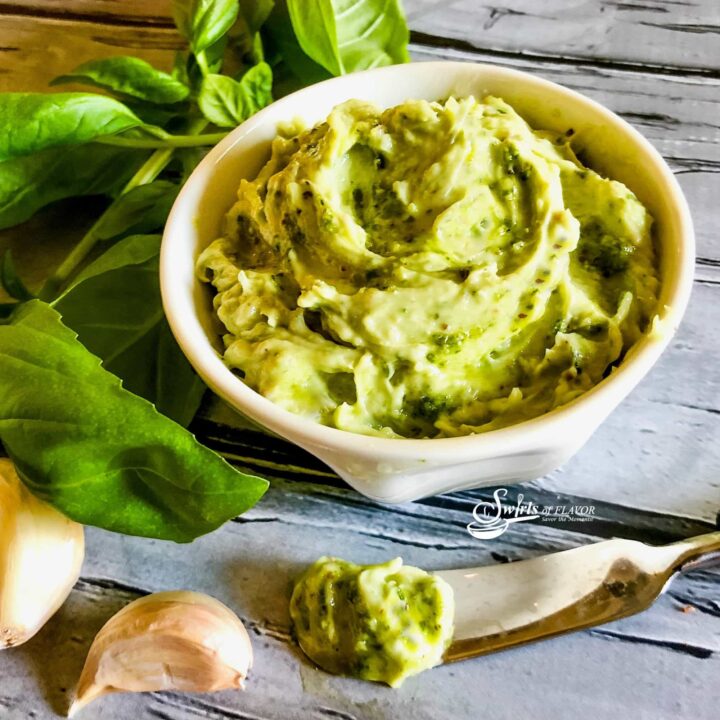 Basil Pesto Butter is an easy two ingredient flavored butter that will make everything taste like summer! Simply combine pesto and butter and toss with hot pasta or vegetables, top over grilled chicken, steak or fish or just slather on a slice of rustic bread.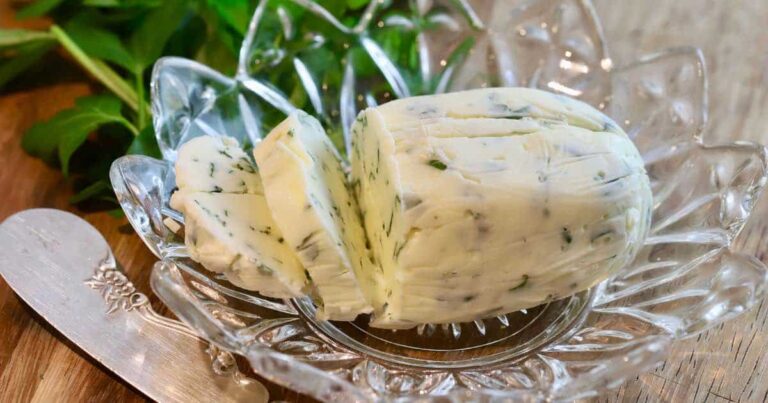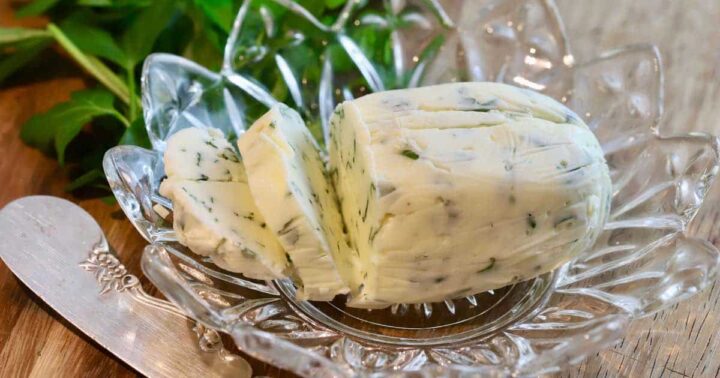 My easy garlic herb butter is the mother of all condiments, and once you become acquainted with its rich, creamy, garlicky deliciousness, I know you will agree.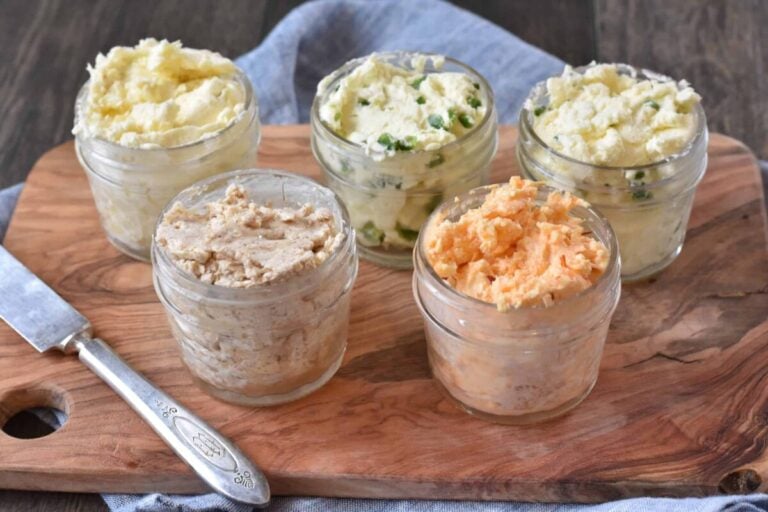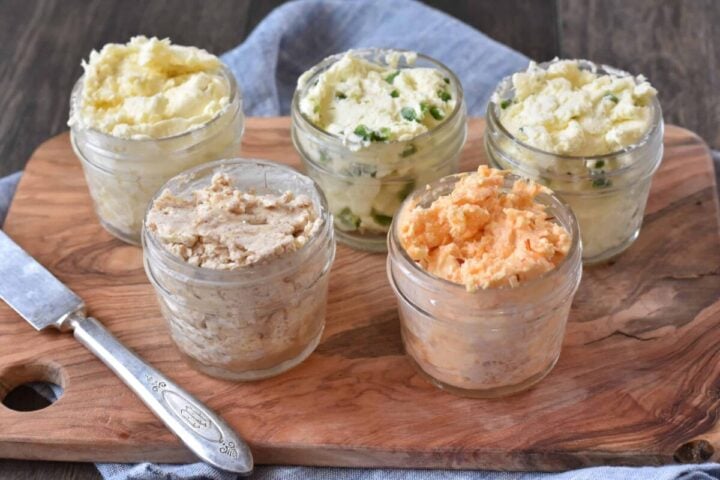 Why not make butter fun and learn how to create 5 flavors right in your very own kitchen!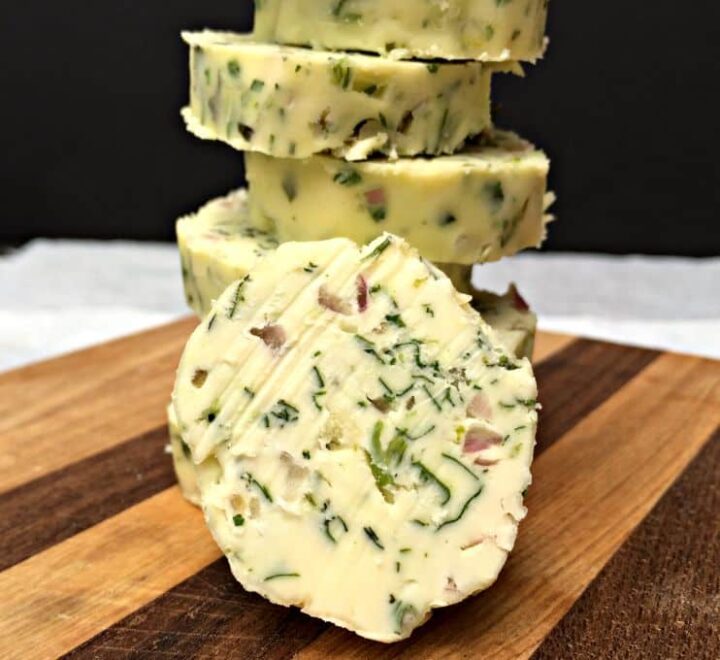 This tasty butter is flavored with cilantro, shallots and lime! Perfect for adding to fish or on top of a steak.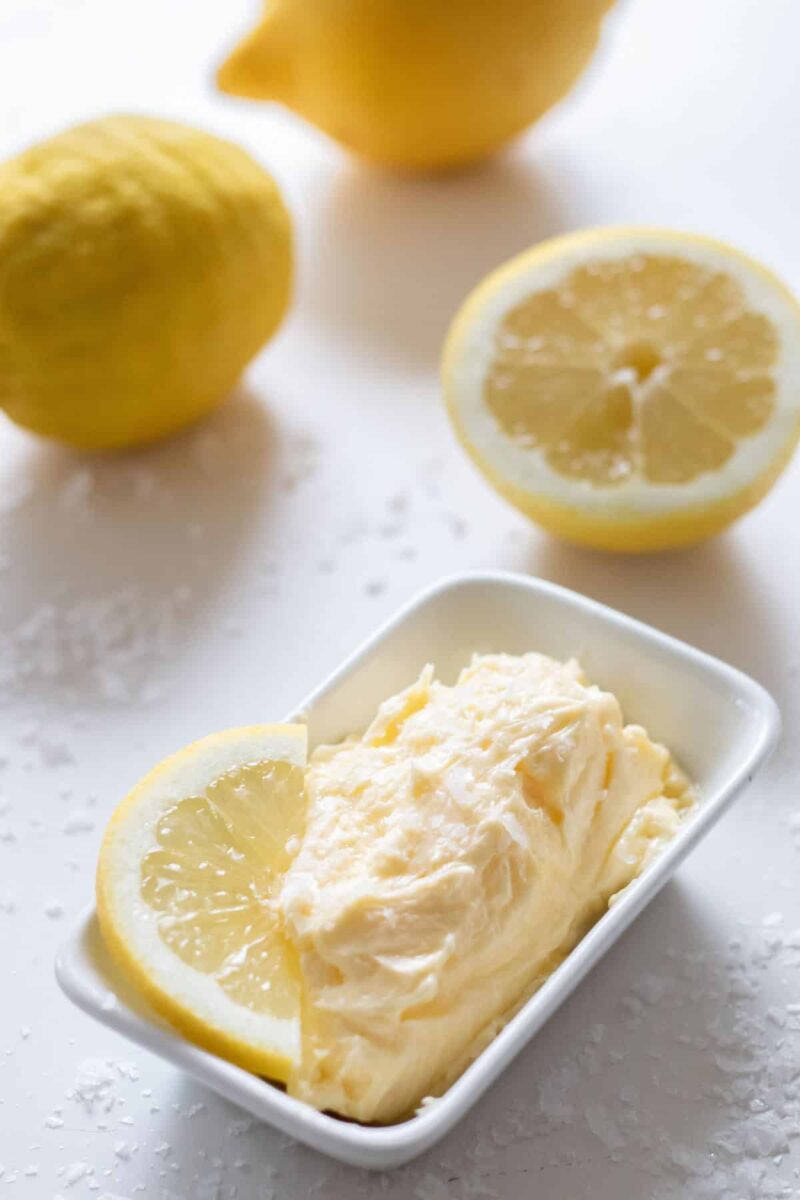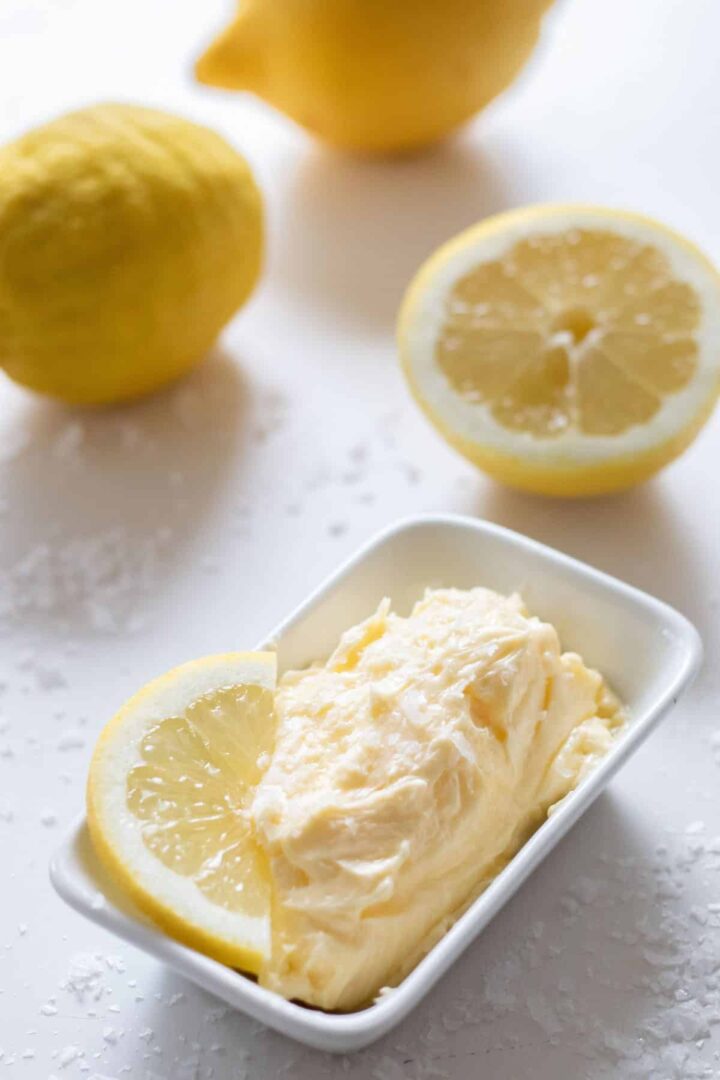 This savory whipped butter is seasoned with lemon & sea salt flakes to make a delicious side for any type of fish, meat or vegetable. A barbecue favorite this butter is one you'll want to eat by the spoonful!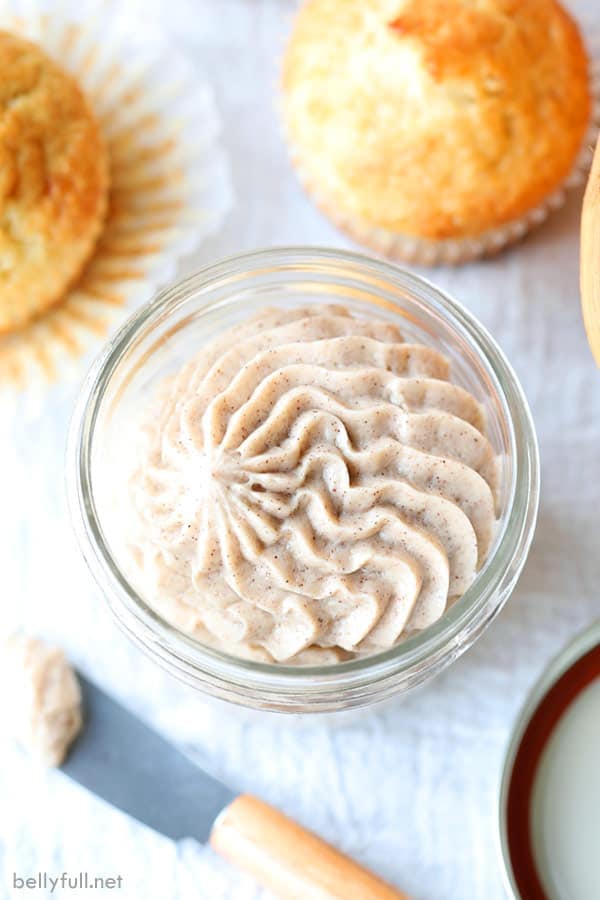 This Cinnamon Butter recipe is a Texas Roadhouse copycat and with only 4 ingredients, it's so easy to make at home.