Hi, I'm Nicole!
Born to Indian and Italian parents, I have lived in London for over 25 years.
I come from a multicultural background with around 12 different nationalities amongst my immediate family. Having travelled extensively, I grew up with a taste for many different types of cuisines. Many of these are reflected in my cooking, as I do all the cooking for my large family.
I love seasonal produce and cook most things from scratch. We love trying new dishes and flavours and try to eat healthily, but there's nothing wrong with an occasional bit of indulgence or two…
When my daughter started university and moved away from home, she needed some help preparing easy healthy meals. So in addition to our family's favourite recipes, plus with students in mind, I share simple recipes with important cooking tips & suggestions.
Jump to: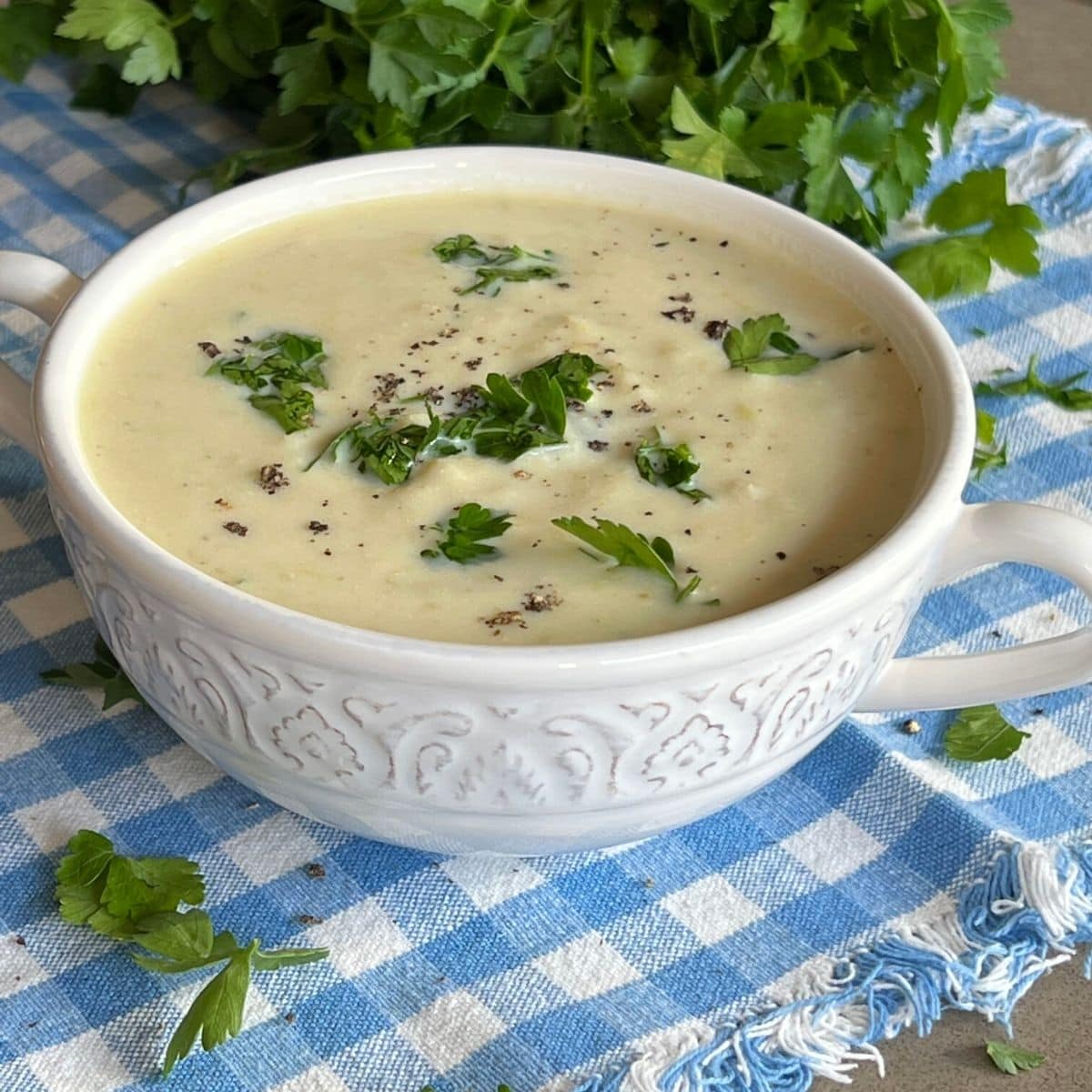 About End of the Fork
Are you interested in healthy & seasonal recipes from around the world, learning more about ingredients, and picking up tips for working in the kitchen?
If so, then End of the Fork (EOTF) is for you!
All my recipes have all been tried and tested extensively, not least on my very large family.
Enjoy the Indian traditional flavours of a Kashmiri lamb, these very popular shami kebabs, or a tasty corn dip.
Learn why Italian food is all about selecting quality ingredients, then check out this healthy eggplant parmesan, and this delicious egg-free tiramisu.
You will also find dishes from other cuisines as we love trying new flavours – such as these Turkish meatballs, Eritrean zigni, Spanish orange & almond cake and kladdkaka from Sweden.
Check out all my recipes, I hope some of these will become your favourites too!
Looking for a great restaurant to visit?
Over the years London has become home to an amazing range of fabulous cuisines. I am on a mission to try them all! I decided to record the best ones here, partly due to the many requests from friends and colleagues to suggest somewhere good to eat. I hope I can help you discover some new favourites!
I do not write reviews for all restaurants I try, only the ones I love! So there are no bad reviews here, just recommendations for great dining experiences in London and abroad.
Want to get in touch?
Click to contact me
Follow me on Pinterest, Instagram, Twitter, or Facebook for all the latest recipes and updates.
Work with Me
Click to work with me!
Syndication of content
If you wish to syndicate some of the work from End of the Fork, you may use photos and links to individual recipes as long as credit is given to End of the Fork, with a followed link.
This does not allow any work found on End of the Fork to be used in videos.
Thank you for sharing my content!
Brand partnerships


As featured in
My post on the benefits of seasonal eating was featured in Focus magazine (May, 2022 edition).