Popular restaurant serving authentic Indian/Pakistani cuisine in Tooting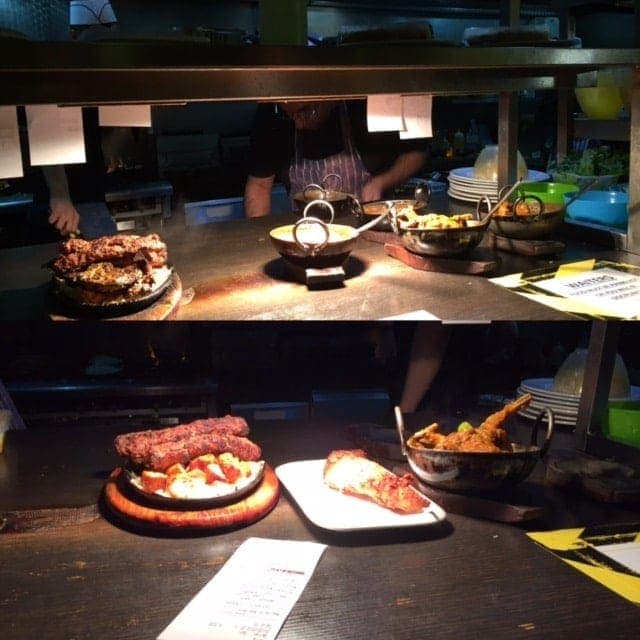 Possibly the largest Asian restaurant on the busy high road in Tooting (a part of London renowned for its multiculturalism and saturated with restaurants), Spice Village has been around for a while and is very popular with local Asian families. The interior has been refurbished, so the canteen style with fluorescent green walls has now been replaced with a Liberace-meets-car-boot-sale decor. However, it is the food that draws the crowds. A couple who were waiting for a table said the food here is 'pretty authentic' and 'like food back home in Pakistan'.
The restaurant is informal, menu items are inexpensive and service is fast and pleasant. Once seated, they bring a plate with slices of cucumber, onions, lettuce, tomato…but no dressing.
We had the Papdi Chaat, which was a crushed vegetable samosa, layered with yogurt and a tamarind sauce, served in margarita glasses. Salty and tangy, the yogurt was nicely chilled and was quite refreshing.
The grilled meats were delicious; spicy Seekh Kebabs were nicely grilled on the outside, while retaining a moist texture inside, and full of flavour from the spices. The Charga Chicken (a popular street food from Lahore) is first marinated, then steamed and deep-fried. The result is beautifully flavoured meat with a tasty crispy exterior.
The deep-fried Masala Fish tasted better than it looked, with a thin crispy spicy batter and lovely flaking white fish inside. This was incredibly moreish and really excellent.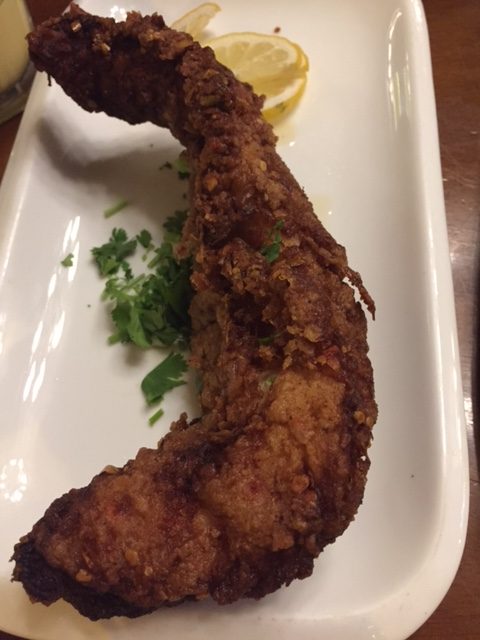 The warm soft Naans and Rotis are made in the tandoor or on the hob and are served straight away.
The Keema Naan, with a thin layer of mince lamb, herbs and spices inside the naan, arrived piping hot. Topped with melted butter and a sprinkling of sesame seeds, it was a nice accompaniment to the starters.
For the main course we ordered 3 curries: Karachi Gosht (lamb), Karachi Murg (chicken), and Saag Gosht (spinach and lamb). They were oily and after the amazing starters, were fairly average and not memorable.
The Chicken Biryani looked like it had been tipped out of a box and reheated. It was oily and not great.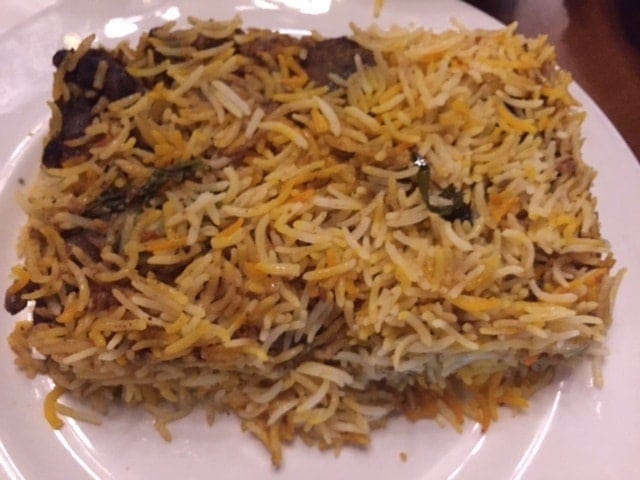 Dessert was a deliciously creamy Malai Kulfi and Kheer with a heavy sprinkling of crushed pistachios.
Both were delicious, nicely chilled and quite sweet, they quickly diffused the heat from the spicy food and were the perfect ending to the meal.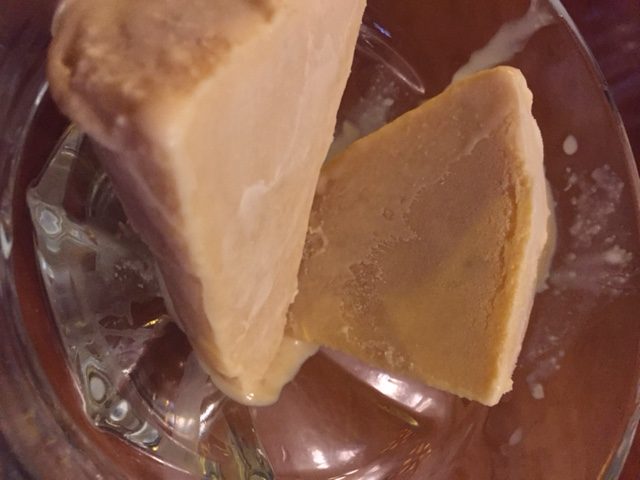 32-34 Upper Tooting Road, London SW17 7PD
Tel. 020 8672 0710
Opening hours
Monday – Thursday 12:00 (Noon) – 00:00 (Midnight)
Friday 14:00 – 00:00 (Midnight)
Saturday – Sunday 12:00 (Noon) – 00:00 (Midnight)
Search for more Restaurants