Diyarbakir is a friendly, family run, Kurdish restaurant in the heart of Green Lanes, Harringay.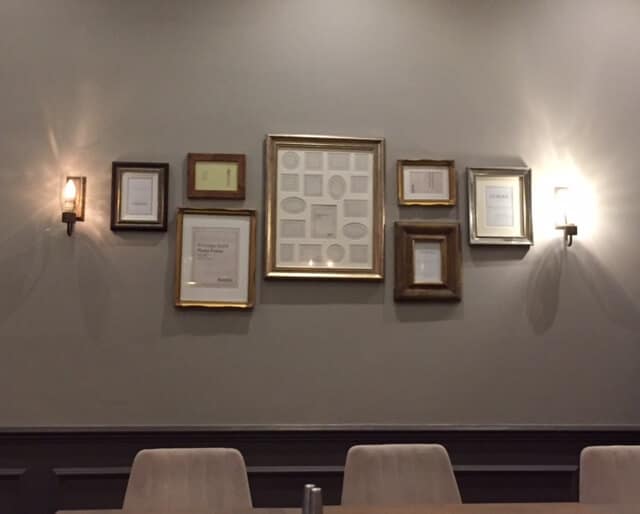 We often travel to Green Lanes, for some of London's best Turkish and Kurdish restaurants. There are quite a few restaurants along here which are very popular, and although many have doubled, or even tripled in size, in the evenings they still have long queues. Göküzü and Antepliler, have been two of our favourites for years, serving consistently excellent food.
My son's tutor who happens to be Turkish, recommended we try his favourite restaurant, Diyarbakir. There are actually two Diyarbakirs, one along the road from the other, so we chose the larger one (Diyarbakir kitchen) hoping we would be seated quicker.
The restaurant is actually quite large and appears to continue down a corridor to the back. Seating is comfortable and it's great to be seated at a table for two that can comfortably accommodate the mixed grill platter. It was very busy, and the staff were rushed off their feet but they were helpful, friendly and jovial. We ordered Platter No. 1, which is their smallest mixed grill (for two people), and comes with a couple of cold meze and a salad. The cold meze were: a cold yogurt and steamed spinach dip called Ispanak Tarator, and Kisir, made of bulgur wheat mixed with finely chopped onions, red peppers with parsley.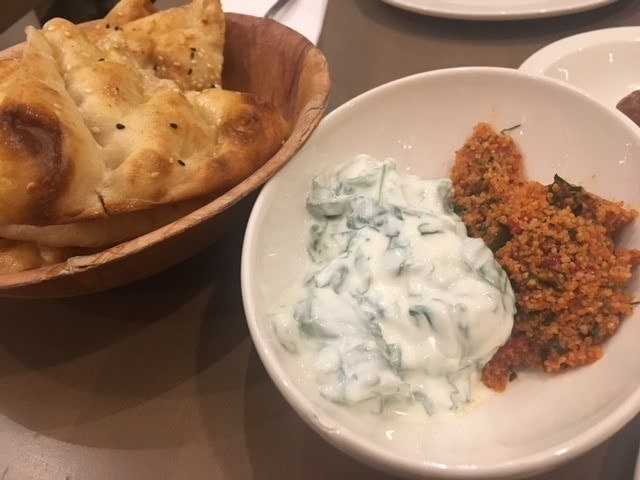 We ordered these Sigara Böreği (deep-fried filo pastry stuffed with feta cheese and parsley) in addition to the Platter and they were amazing. I've tried so many at other restaurants that are either not cooked through or have hardly anything inside, but these were just right, with melt in the mouth pastry and a tasty filling.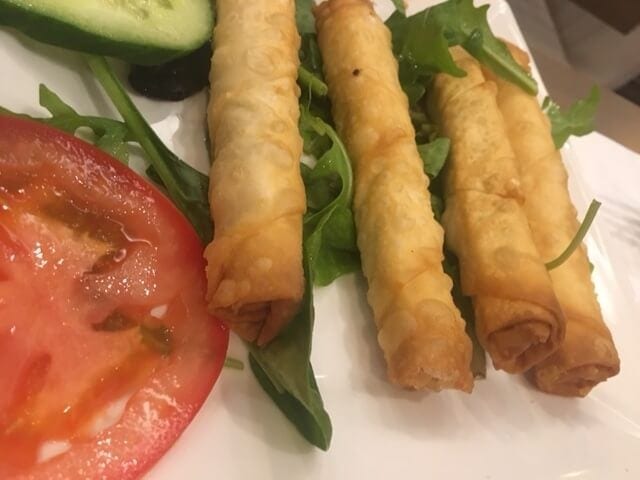 We just had to order the huge paper-thin Lahmacun, with delicious spicy lamb and roasted peppers.
The grilled meats were served on a bed of tasty Turkish rice cooked in butter. I loved the artistic positioning of a roasted Romano pepper on top of the grilled meat, adding colour! The minced lamb kebab, chicken/lamb cubes, ribs and wings, had great flavours. The chicken was succulent and the ribs, excellent. The lamb cubes were my favourite – wonderfully tender and juicy.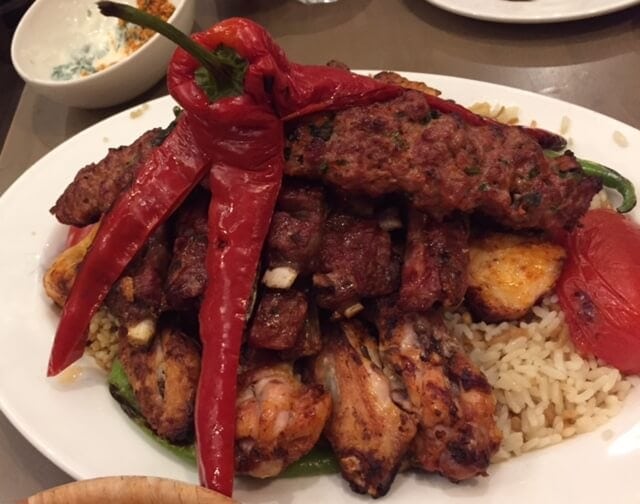 We couldn't finish the platter of food, so we had it packed and enjoyed it the next day.
I hope to find out soon if we ended up at the right Diyarbakir!
We enjoyed our meal here and shall definitely return soon.
Diyarbakir Kitchen
52-53 Grand Parade, Green Lanes, Harringay N4 1AG
Tel: 020 8802 5498