Why cooking with turmeric is so good for you.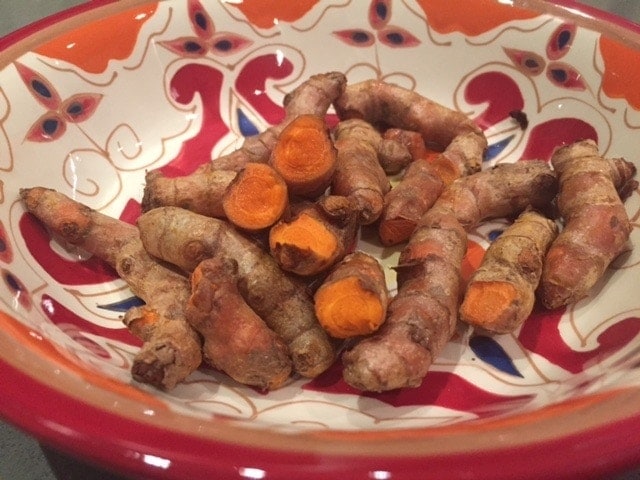 Turmeric, known for its ability to stain a white shirt yellow while eating Asian food, is most commonly recognised as a cooking ingredient in its powder form.
In Asia, for generations it has been well-regarded for its health benefits.
Find more useful tips for the home cook such as Indian spices and their uses and why we should be eating seasonally.
What is turmeric?
Turmeric is a root from the ginger family and is comprised of rhizomes which when broken, reveal a deep orange colour inside which stains anything it touches.
It is known for its culinary and medicinal uses, but is also used as a natural dye (e.g. in textiles).
It can be used fresh or in powdered form. The turmeric rhizomes are gathered and dried in hot ovens, then ground to make turmeric powder.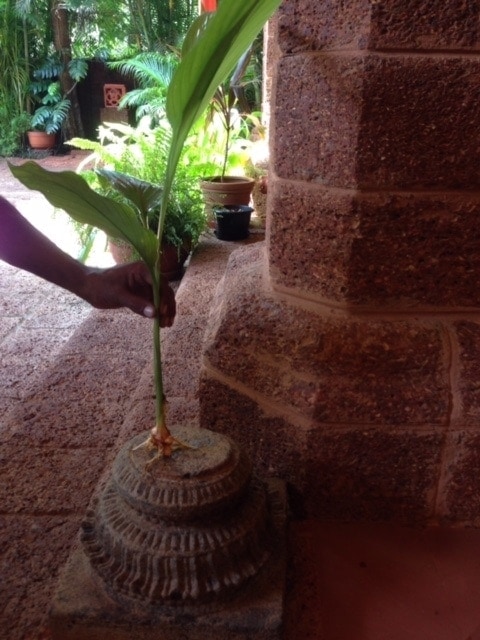 A healthy spice
Turmeric has been widely used in Ayurvedic and Chinese medicine for generations, and now Western medicine has a growing interest in its uses.
In Ayurveda, it is seen as a cooling spice and helps to strengthen the body's immunity.
In India it is used in food for its calming and healing properties, and as an antioxidant for anti-ageing in beauty products.
It is also made into a paste using water or milk, and applied to wounds or rashes.
It's main active component is Curcumin which is well-known for its medicinal benefits, as an anti-inflammatory, antioxidant, and antibacterial ingredient.
However, it seems that Curcumin's medicinal properties cannot be achieved by consuming turmeric alone. This is because of its poor bioavailability due to its rapid metabolism in the liver and intestinal wall.
It is interesting to note that when heated and used with freshly crushed black pepper, its bioavailability increases by approximately 20 times.
Turmeric also contains beta-carotene, calcium, flavonoids, iron, niacin, potassium, zinc and other nutrients.
What does it taste like?
Turmeric has a deep pungent, earthy and bitter flavour.
The fresh leaves of the plant are used in South India to wrap and cook food, and this imparts a distinctive flavour.
Cooking with turmeric
Turmeric should be in every pantry. It is commonly used in curries, rice, lentils, chutneys, relishes, pickles, cheese, butter, mustard, and some desserts.
Used in millions of homes and kitchens, turmeric is a vital component of the spices which make up Indian, Persian, Middle-Eastern, Thai, and African cuisines.
It is used in cooking primarily for its medicinal and colour properties. Only a small amount of the powder is needed to give a golden colour, while too much will overpower the flavour of the dish.
If using in powder form, to ensure even distribution and so that it doesn't stick to the bottom of the pan and burn, mix with a little bit of water and make into a paste, then add to the dish.
If you are using the root, wear gloves as it will stain your fingers, then grate or slice it.
How to store it
Ground turmeric will keep in an airtight container, away from sunlight, for around 6 months.
Fresh turmeric can be stored in the fridge for several weeks.
Recipes using turmeric